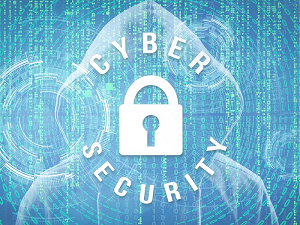 The Cybersecurity and Infrastructure Security Agency (CISA) has issued an advisory that serves as a stark warning.
If you're using VMware products that are impacted by recently disclosed critical security flaws, either patch them immediately or remove them from your network.
CISA issued the dire warning because the last time critical security flaws were discovered in VMware products, hackers began exploiting them within 48 hours after they were disclosed.
In this case, the two recently disclosed issues are being tracked as CVE-2022-22972 and CVE-2022-22973, with severity scores of 9.8 and 10, respectively.
The flaws impact the following:
VMware Workspace ONE Access (Access)
VMware Identity Manager (vIDM)
VMware vRealize Automation (vRA)
VMware Cloud Foundation
and vRealize Suite Lifecycle Manager
Patches that protect against exploitation of these flaws are already available and VMware is likewise advising customers using the impacted products to apply them as soon as possible, describing the ramifications of delaying as "serious."
This isn't the first time VMware's products have been in the spotlight.  Just last month, there were two other flaws (tracked as CVE-2022-22954 and CVE-2022-22960), which impacted the same products.
Although VMware moved quickly in that instance, releasing a patch very quickly, hackers were able to reverse engineer those patches and exploit the flaws anyway.
Worst of all, the security firm Rapid7 has already seen evidence of the exploitation of these flaws in the wild. So every day you don't patch, you've essentially got a target on your back.
CISA has issued the same warning to federal agencies, saying:
"CISA expects threat actors to quickly develop a capability to exploit these newly released vulnerabilities in the same impacted VMware products. Exploiting the above vulnerabilities permits attackers to trigger a server-side template injection that may result in remote code execution (CVE-2022-22954); escalate privileges to 'root' (CVE-2022-22960 and CVE-2022-22973); and obtain administrative access without the need to authenticate (CVE-2022-22972)."
Serious issues indeed.  Update as soon as possible.