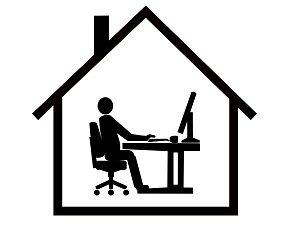 Microsoft is working hard to improve its Edge browser, and the latest beta build (Dev version 84.0.495.2) has a lot to be excited about.
Most of the benefits are aimed at security and remote employees. There are three new updates, and they involve a security improvement, ease with profile switching, and a few miscellaneous improvements.
Here's a quick peek under the hood:
SmartScreen Improvements - Edge's SmartScreen is a feature that keeps your surfing safe, preventing you from venturing onto websites and downloading files that are associated with the web's bad actors.
Every time you type in a URL, click a link, or try to download a file, SmartScreen is working behind the scenes, comparing your destination or the file you're trying to download against Microsoft's massive database. If the file doesn't match any of the known offenders, you'll proceed to the site or download the file in question. If it does match an offender, the browser will shut it down automatically.
Multiple Profile Improvements - Currently, Edge offers multiple profiles, but the feature isn't as robust as it could be. The latest build means to change that with the addition of an 'Automatic Profile Switching' feature. The feature will automatically switch you to your work profile when you navigate to a website you use for work, then switch you back again when you leave it.
This seamless approach will enhance both security and efficiency. Work-related sites can be auto-authenticated by your work profile, which keeps the user from having to hunt down his or her password and manually enter it when navigating to a work-related site to log in.
A Raft Of Miscellaneous improvements - In addition to the two big items mentioned above, the latest build also includes things like:
New features that allow administrators to debug instances of Edge that are running in "headless" mode.
A "guided switch" option that walks the user through switching profiles (asking before proceeding), especially which switching away from your work or school profile and back to your personal profile
A new keyboard shortcut (Alt+Shift+R) that displays the options bar in Immersive Reader.
The best part? You won't have to wait long to see these changes for yourself. They're coming soon to a browser near you.